Major League Baseball's regular season begins today, so we will look at two famous cases about baseball.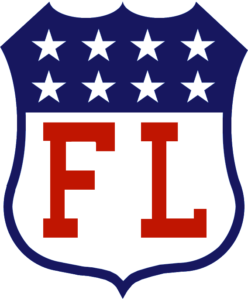 In 1914, the Federal League began operating as a third major league, but was ultimately unsuccessful, allegedly because the American and National Leagues conspired to lure teams away from the Federal League.
In 1922, the Supreme Court ruled that antitrust law (Sherman Act) would not operate to prevent the established leagues from allegedly monopolizing baseball. The Sherman Act only applies to interstate commerce, and the Supreme Court held that baseball is not interstate commerce, because the interstate travel of players and fans is merely "incidental" to the business of baseball.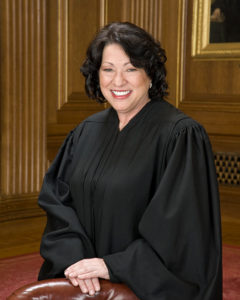 When current Supreme Court Justice Sonia Sotomayor was a district court judge in the Southern District of New York, she wrote the ruling (later upheld in the Second Circuit Court of Appeals) that helped end the 1994-95 baseball strike.
Judge Sotomayor wrote: "This strike… is about more than just whether the Players and Owners will resolve their differences. It is also about how the principles embodied by federal labor law operate. In a very real and immediate way, this strike has placed the entire concept of collective bargaining on trial. It is critical, therefore, that the Board ensure that the spirit and letter of federal labor law be scrupulously followed." Silverman at 259. The Court issued an injunction, ordering the Owners to bargain in good faith with the Players, and the 1995 baseball season eventually got underway.