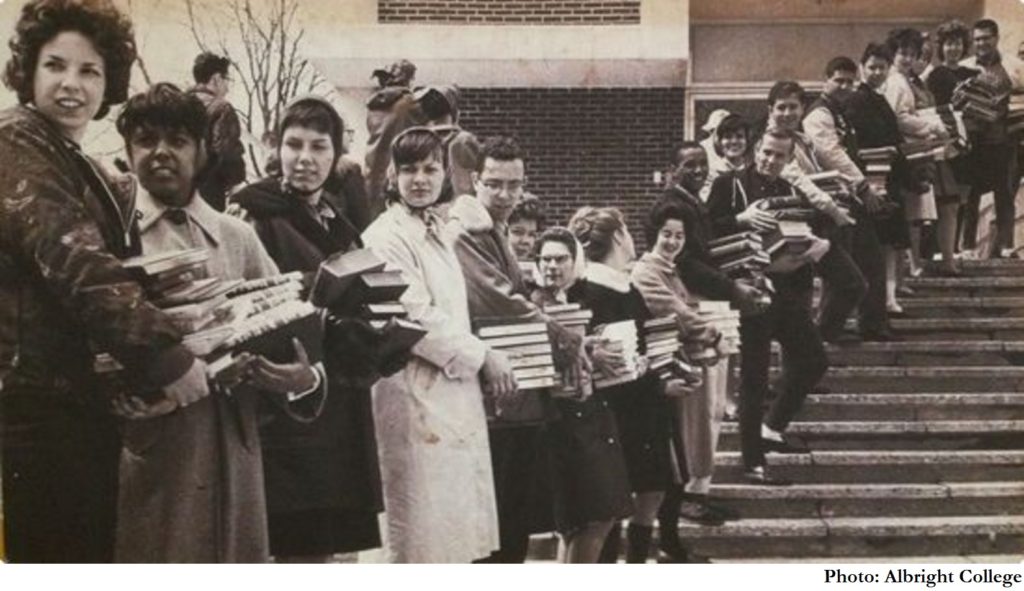 Instead of a human chain, the law library will use professional movers who specialize in moving libraries to get all of our books and other materials from 701 South Main Street to 1525 Senate Street.
Here are our latest glimpses of the new space: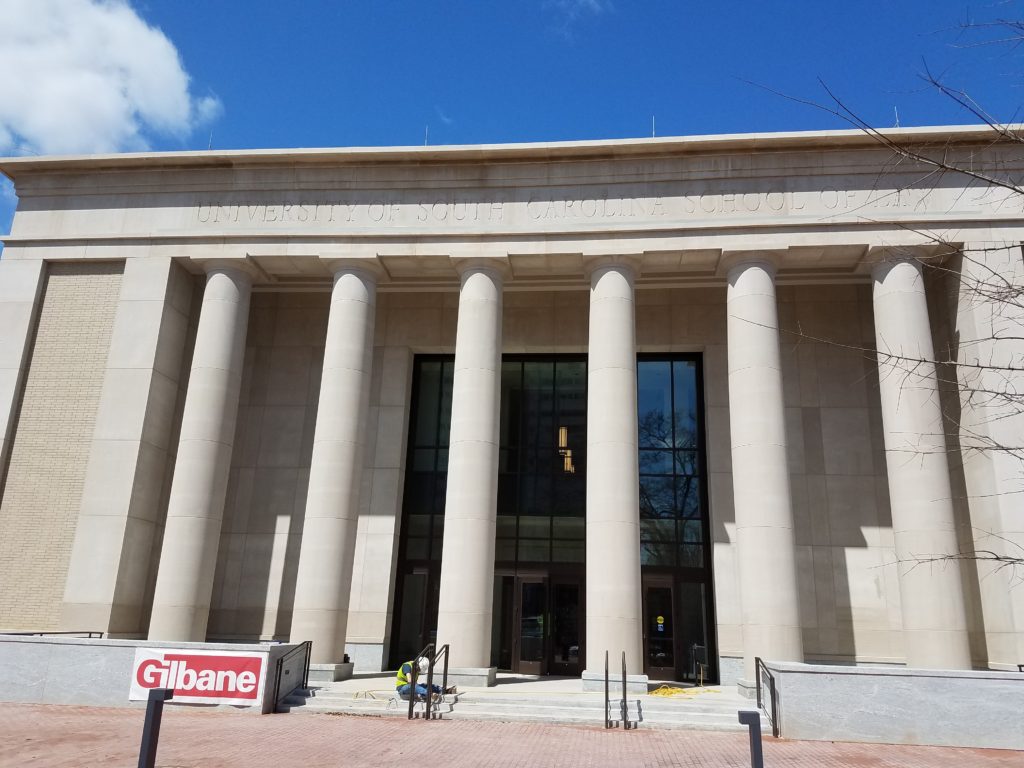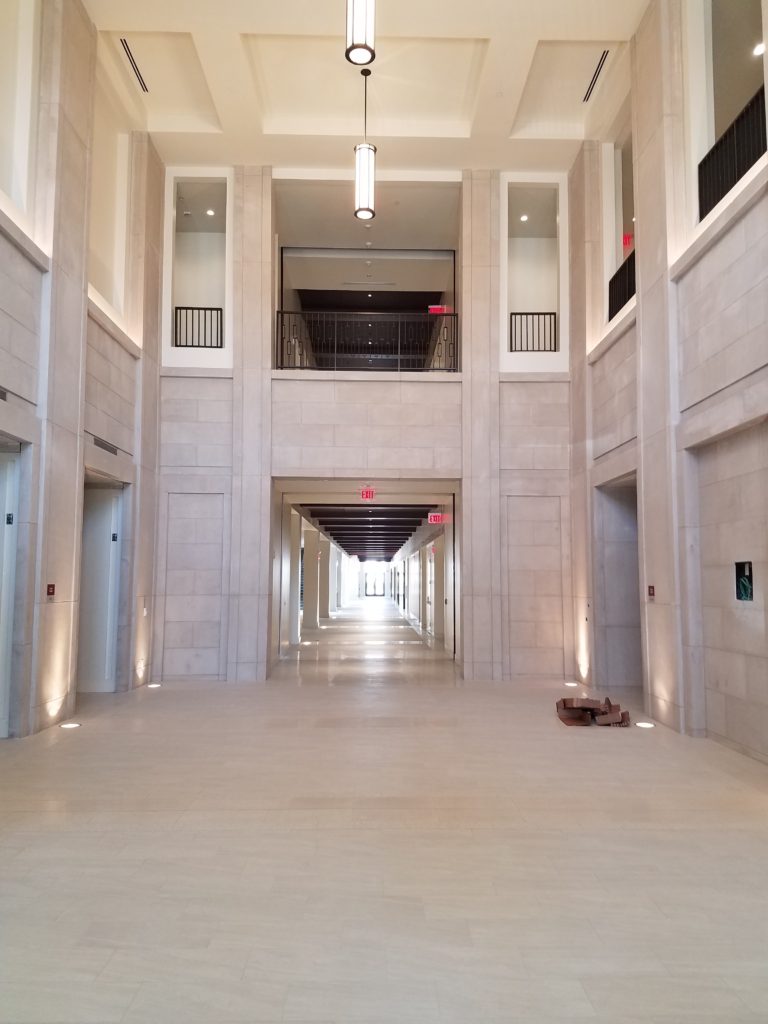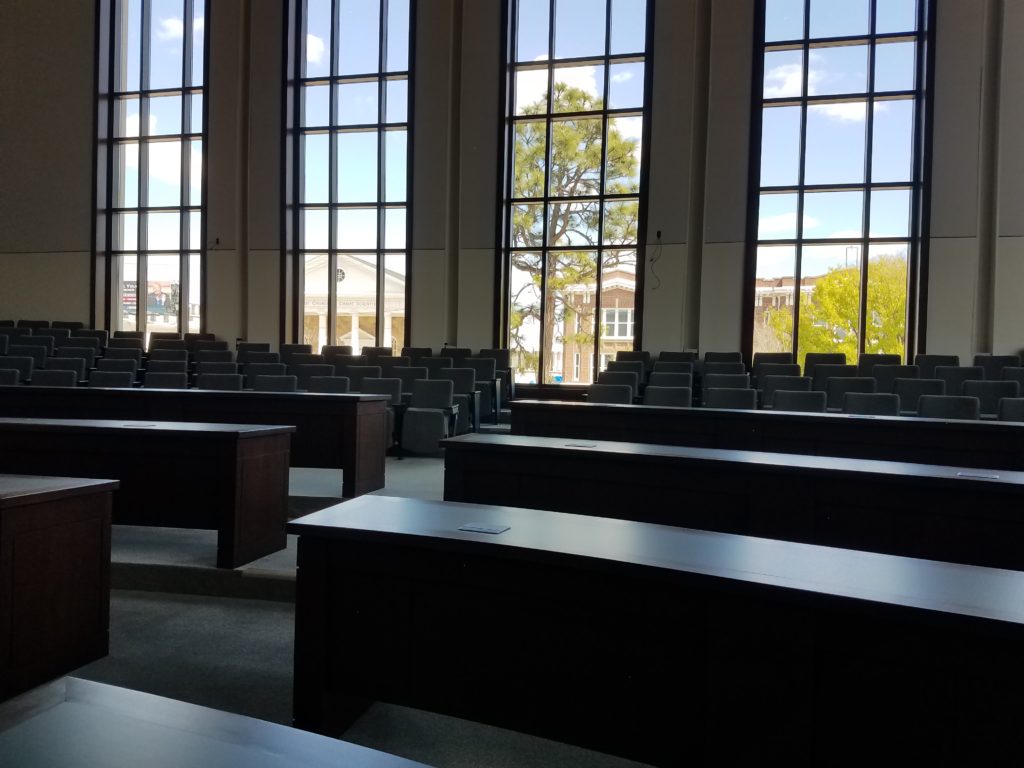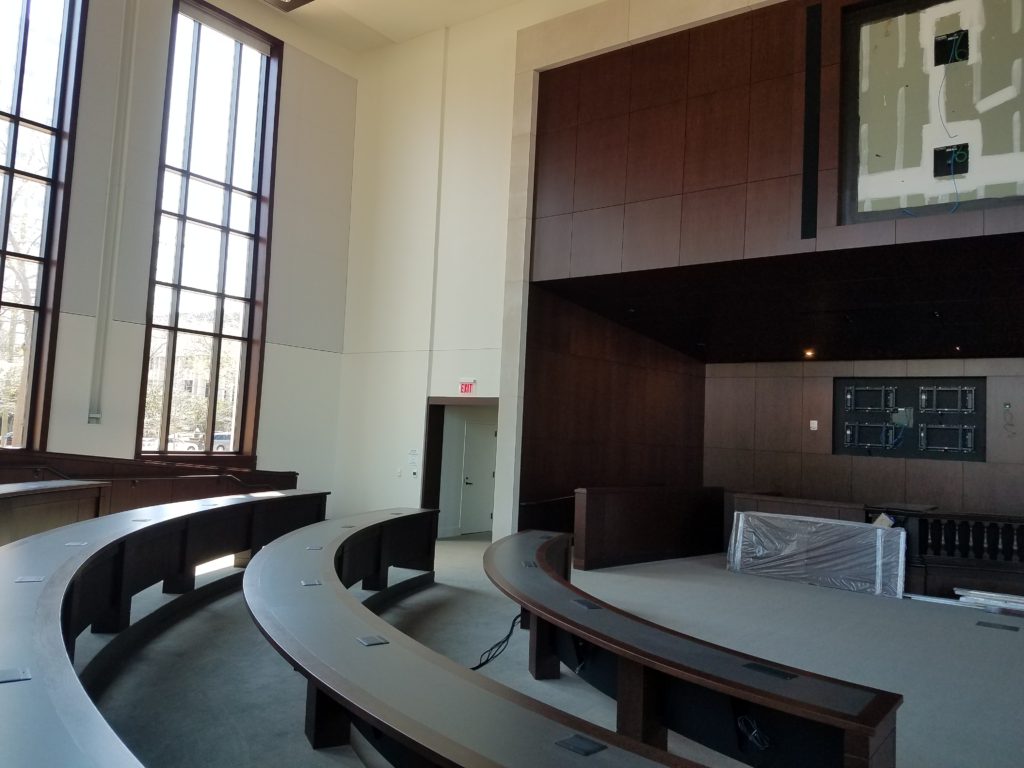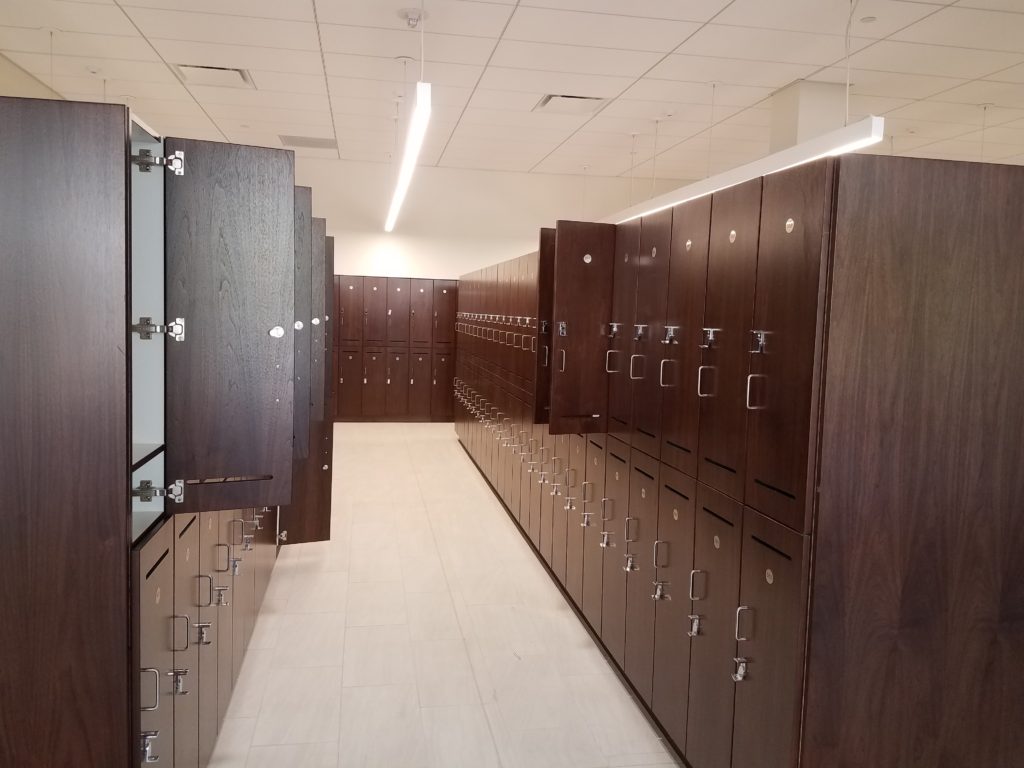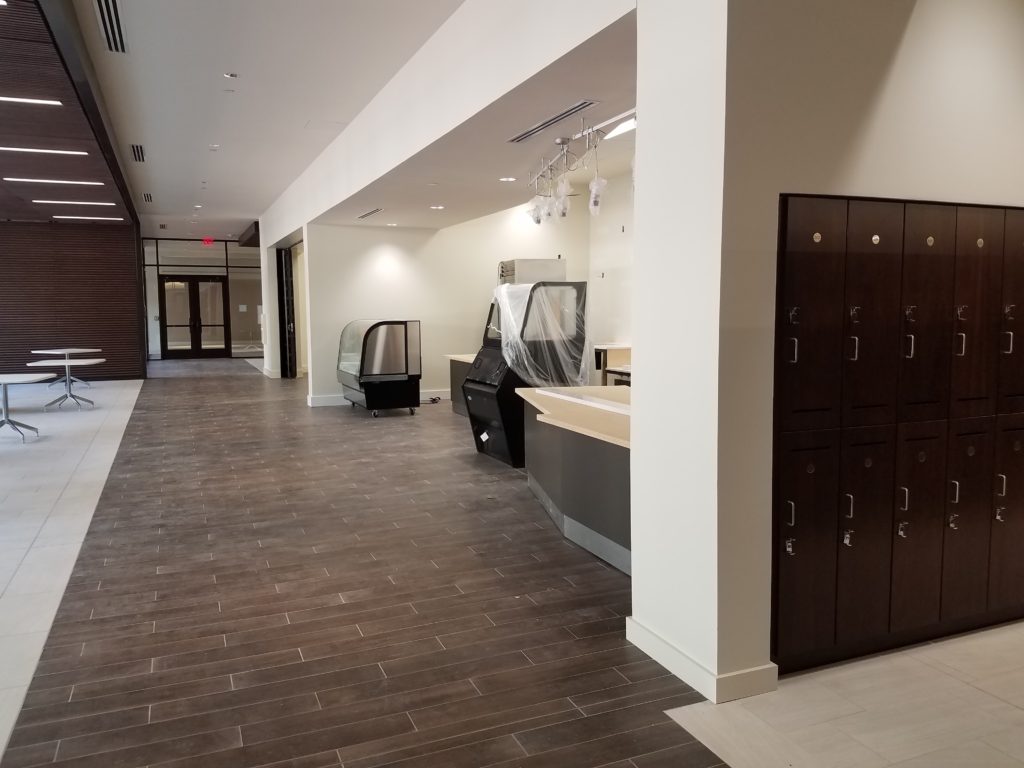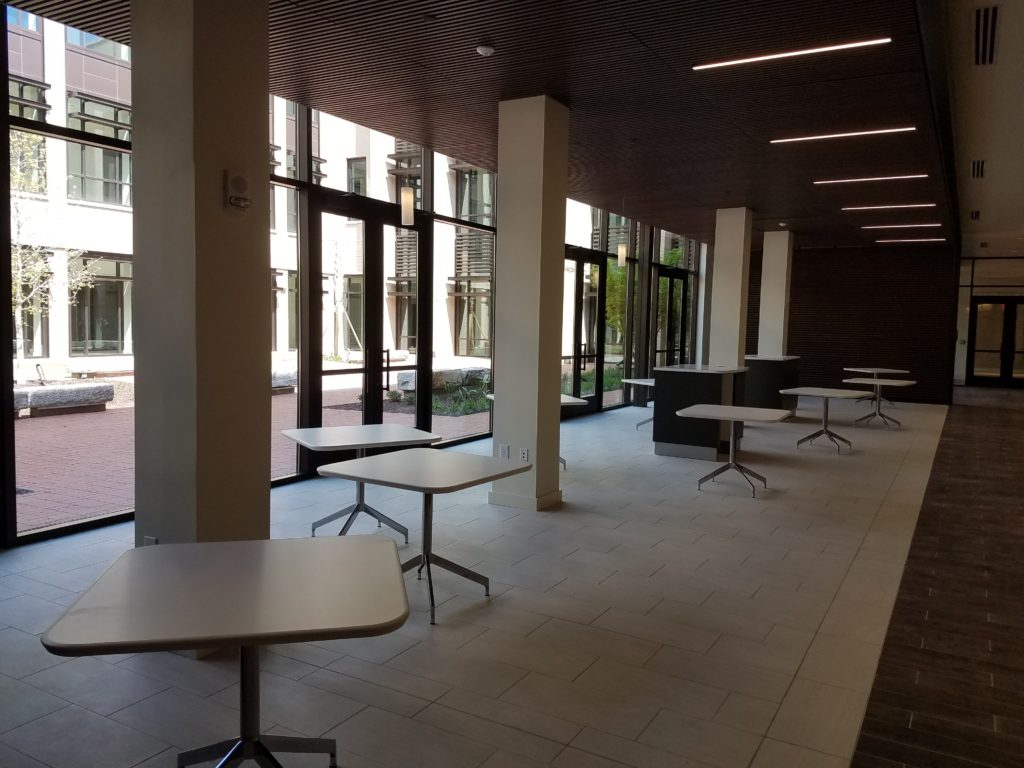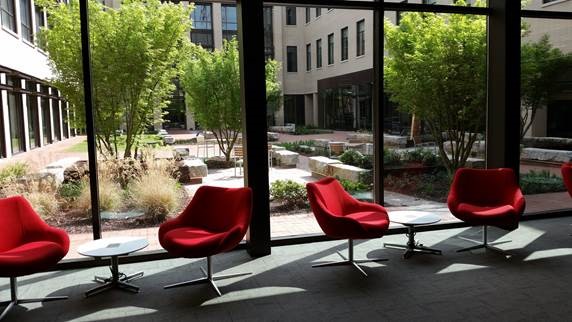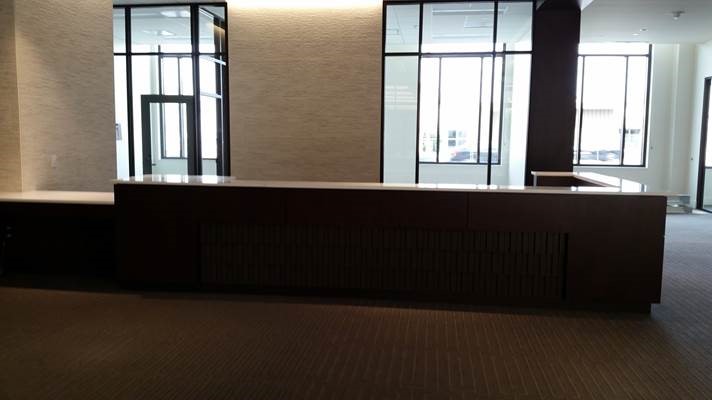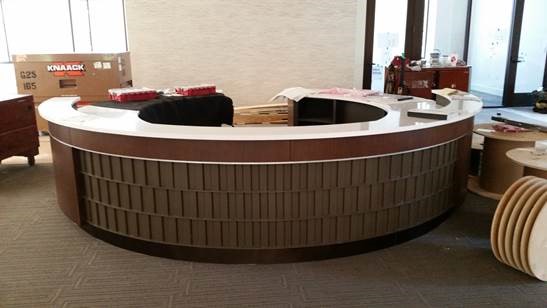 We will be closed May 6 – May 29 due to the move.
We reopen at 1525 Senate Street on May 30, 2017.
Previous construction progress posts: