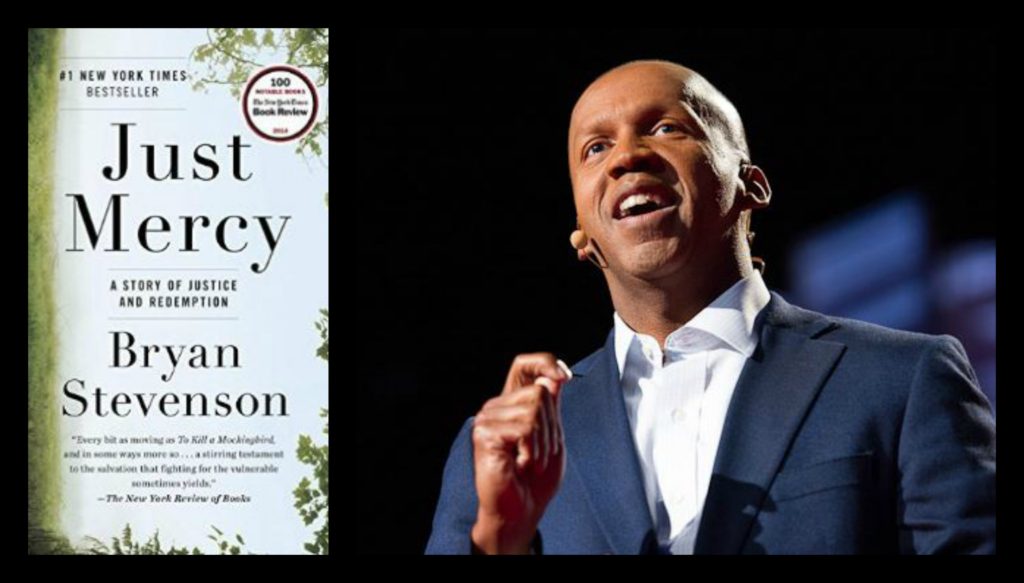 At 6 pm on Thursday, November 17, Bryan Stevenson will speak at The Township Auditorium in Columbia.
Mr. Stevenson is a public-interest lawyer; founder and executive director of the Equal Justice Initiative; and a clinical professor at NYU School of Law.
Richland Library invites the public to a series of forums and book groups, and a film screening prior to Mr. Stevenson's scheduled visit to Columbia.